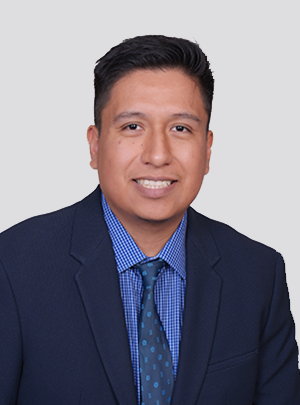 Narciso Julian Barrios, FNP-C
Board Certified Nurse Practitioner
Narciso Julian Barrios is a board certified nurse practitioner. He joined Kidney Care Associates in 2022. Prior to joining Kidney Care Associates, Narciso was a registered nurse on Telemetry and Intensive Care inpatient units. Narciso is passionate about healthcare and working closely with his patients to help them achieve their optimal health.