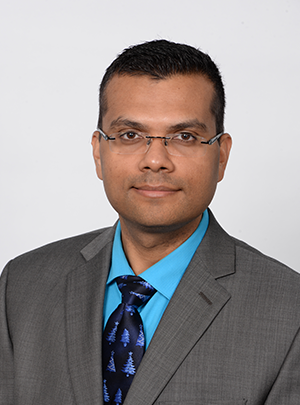 Dr. Dhruval Patel, M.D.
Board Certified in Nephrology and Internal Medicine
Dr Patel co-founded Kidney Care Associates, PA and has been in Private Nephrology practice in Delaware for past 10 years. Dr Patel completed internal medicine residency from Monmouth Medical center, NJ- Affiliate of Drexel College of Medicine. He also received "Overall excellence and Scholarship award" for excellent performance and "Quality champion award" from Saint Barnabas Health system during residency. He completed his Nephrology Fellowship from SUNY Upstate University in NY. He received prestigious National scholarship award from Government of India for his excellent academic performance. He presented posters at National Kidney Foundation annual meetings and institute of Health care improvement meetings. He co-authored a chapter on inherited magnesium disorder in Genetics of Bone and Skeletal disease- text book published by Elsvier. He has special interests in Home dialysis modalities, Continuous Renal Replacement therapies, electrolyte disorders and secondary hypertension. Dr Patel has been voted as Top Doctor in Delaware Today magazine for Nephrology in 2021.